Sterling Silver Temple Pendant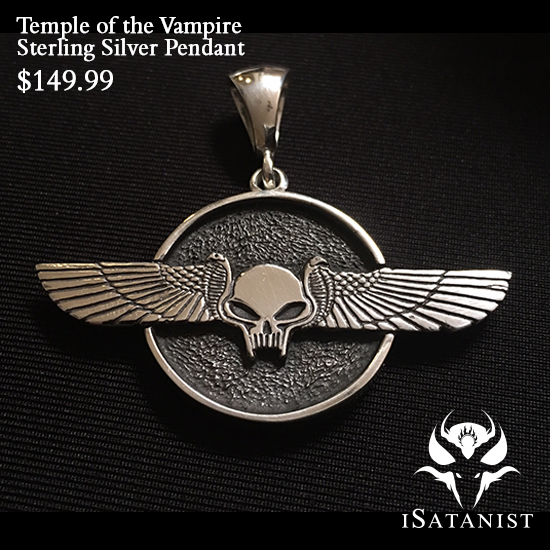 A stunning and impressive way to declare your affiliation to the world
without uttering a word and an important aid to ritual Communion.
.925 Sterling Silver with an Antiqued finish.
Measures 2″ wide, 1 1/4″ in height (excluding bail which is 1/2″).
Click here for further detailed information.
Subscribing members may email the Temple for a $129.00 special discount price coupon code.
Please allow a minimum of ten weeks for delivery from the jeweler.